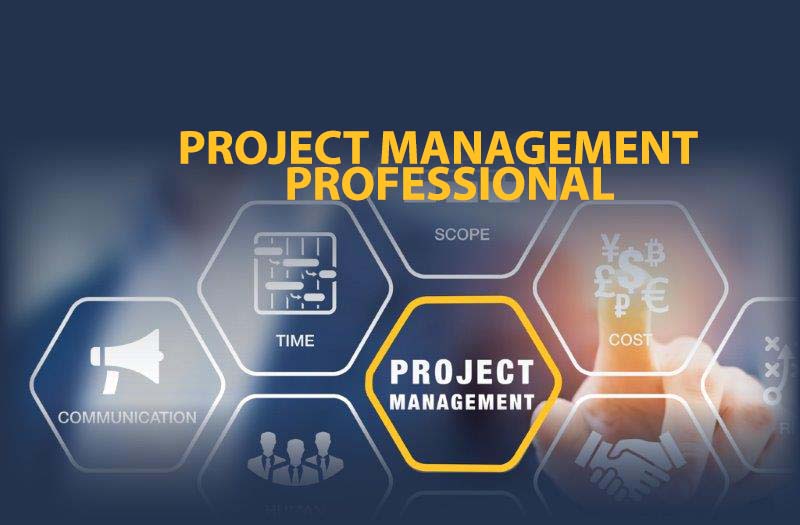 Project Management Professional
The Project Management Professional (PMP)® is the world's leading project management certification. The PMP® explain project leadership experience in any way of working.
Learning
1. The first skills the PMP certification helps you develop is instilling motivation in yourself and your team.
2. It builds the knowledge of fundamental project management processes tools & techniques and methodologies.
3. It exposes the top of practices and current trends in project management.
4. We can also learn about Conflict Management and make decision easily.
Benefits
1. You will enhance your career opportunities and increased responsibilities.
2. You will be recognized as an experienced professional.
3. Your salary will be increased
4. You will demonstrate your dedication.
Why you need PMP?
PMP certification is worth it and if it is valuable for your career. It is accepted worldwide and show you better career opportunities, and increased income for those who have acquired it. Having the PMP certification gives you with a certain level of prestige and better access to jobs with higher salaries. Benefit Of ITIL®
ITIL 4 gives a model which is operational and also empowers organizations to co-create effective value from IT-supported products and services within the organizations.